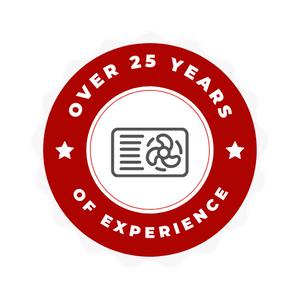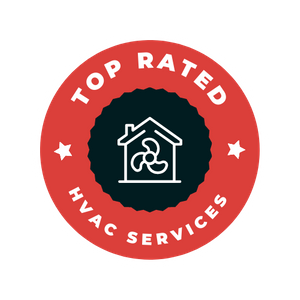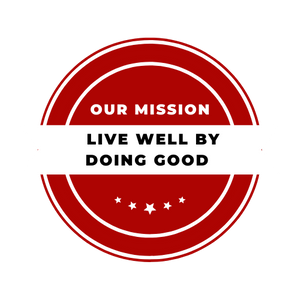 HVAC EXPERTS
Let Us Show You What 25 Years Of Experience In The HVAC Industry Can Do.

Hughes HVAC DENVER'S TOP HEATING & AIR COMPANY
Being in the industry for 25 years isn't only about the experience involved in repairing or replacing an HVAC system. It's about understanding what our customers need and going above and beyond so they have an overall positive experience. Whether you are in need of service and repair or replacement you can trust us to take care of you. One of the greatest services we provide is educating you on your equipment and how it can serve you best, which is why we are Denver's first choice among HVAC companies.
On call 24 hours a day so we can give you service when you need it most.