Hvac Experts
Denver's Top Rated Heating & Cooling Pros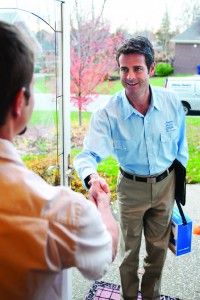 We Install The Best & Service The Rest!
At Hughes Mechanical, we only install heating and air conditioning equipment that has a proven track record for reliability and part availability. If your system does break down, the parts for your equipment can be found at one or more of the local supply houses around Denver. This helps prevent inflated part cost, saving you down time and money.
Energy Efficiency, Going Green
Open 24 Hours
No After-Hours Fee
Up-Front Pricing
Price Match Guarantee
Club Member Home Monitoring Warranty Service
Service All Makes & Models
Background Checked
Random Drug Screening
NATE Certified
EPA Certified Refrigerant Handling
EPA Certified Asbestos Operations & Maintenance
Annual Certification Training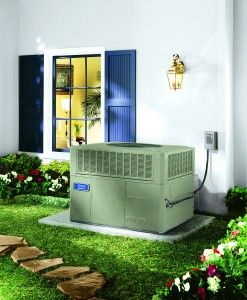 HVAC Services
HVAC Maintenance
Dirty coils, blowers, and burners in a home's heating and cooling system are a major cause of higher utility costs and often lead to system failure. The accumulation of household dust, smoke, pet hair and other airborne pollutants block the air passages, making the system work harder to deliver the comfort you should expect. When we service your system, whether it be for a repair or an annual checkup, we will measure the tolerance of the vital components to help prevent future failures and costly repairs. Repairs are less expensive if caught in time. We will also discount repairs if they are done during our preventive maintenance checks. Call Now for a system tune up at an affordable price.
AC Installation & Replacement
Ductless Mini Split AC Systems
In-Floor Radiant Heating
Geothermal Heating
Air Duct Cleaning & Repair
Air Duct Sealing
UV Air Sanitizers
HEPA Air Filtration Systems
Gas Line Repair & Installation
Water Softeners
Ductless Mini Splits
Ductless Heat Pumps
Tankless Water Heaters
Tankless Service & Repair
Hybird Tank-Tankless Water Heaters
Contact Hughes Mechanical to schedule your appointment today, or call now for emergency HVAC repair.
Heating and Plumbing Service
From tankless to standard water heaters, we service and install them all!
Contact Hughes Mechanical to schedule your appointment today!